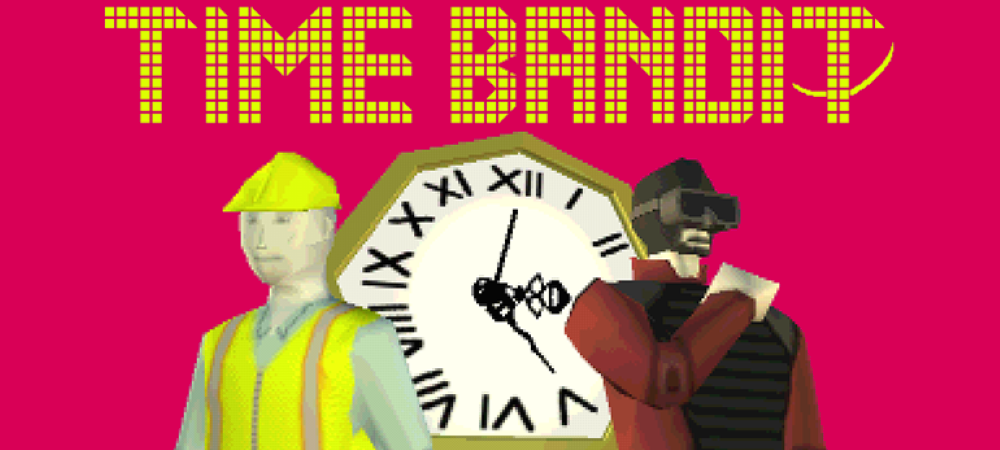 Time Bandit – Story Prologue
Vote for Time Bandit @ PLAY 2021 - The Creative Gaming Festival today!
---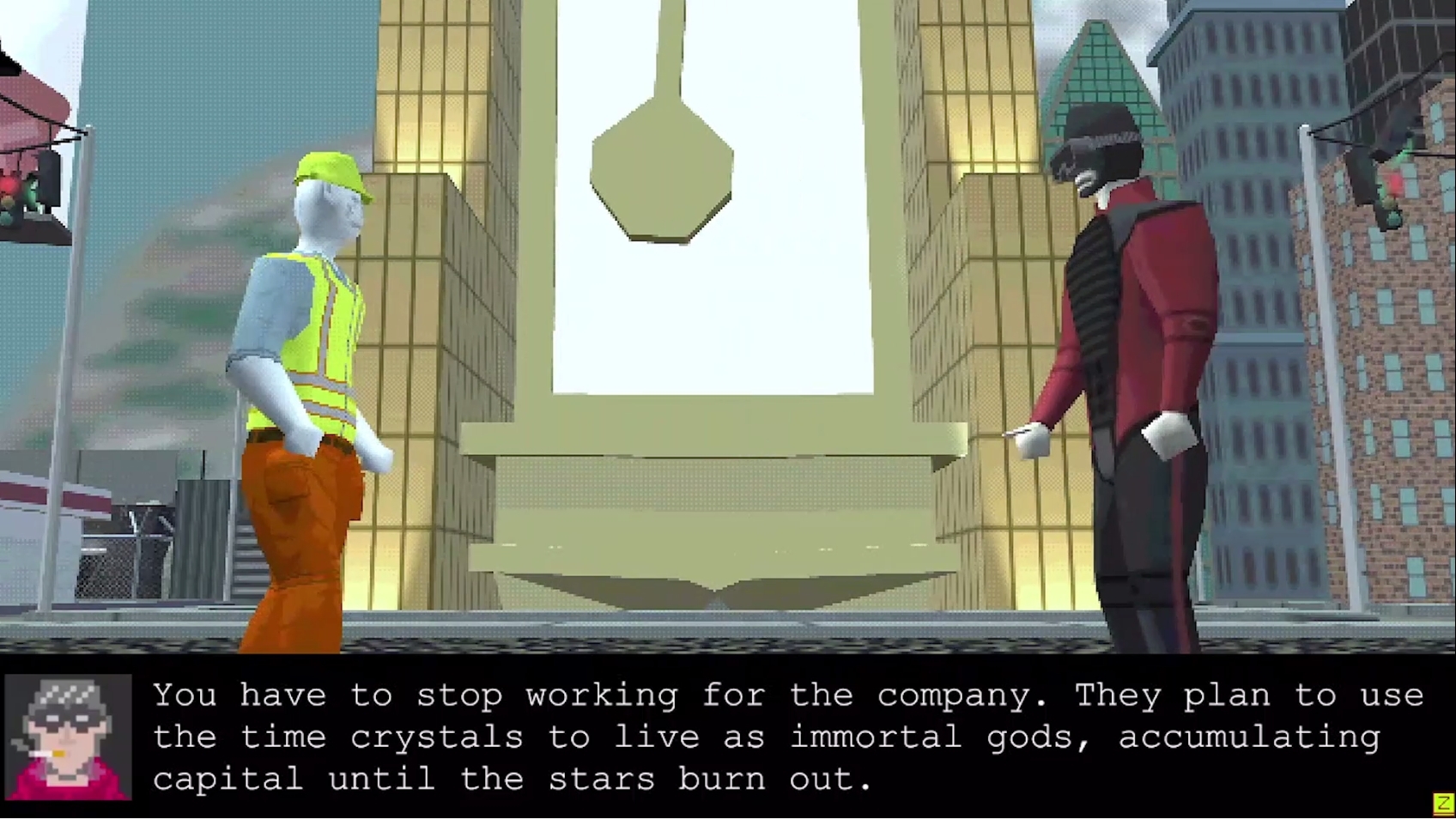 Time Bandit received an honorable mention at the PLAY 2021 festival! You can check out all the games in the PLAY 2021 festival's virtual space and vote Time Bandit for the audience award from within!
Get Time Bandit – Story Prologue